2018/7/13-14 Beijing (English-speaking)
Trainer: Vernon Stinebaker (史文林)
Location: Beijing
Price: RMB 7000/Pax, contact us for early bird price or discount.
Tel: 021-34753688
Email: Service@uperform.cn
Trainer: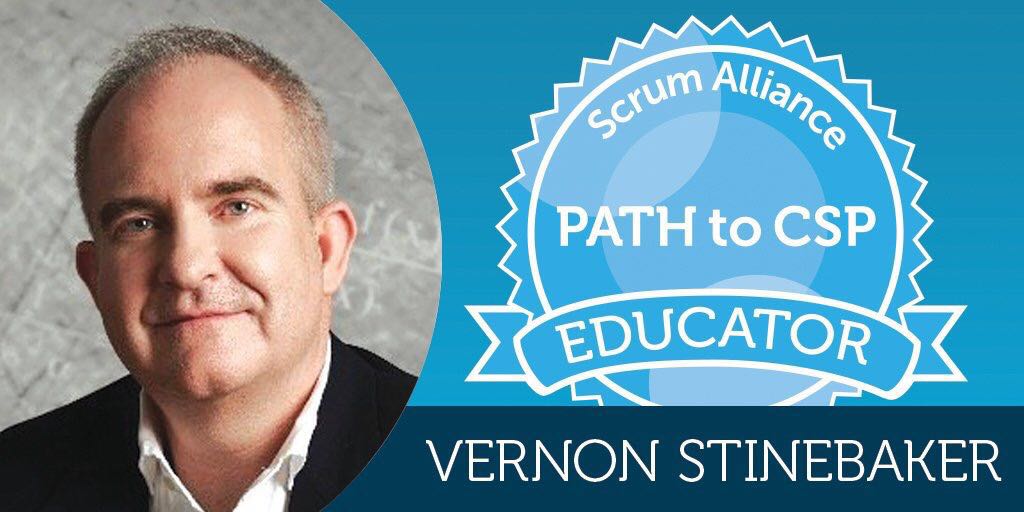 This course is delivered by Mr. Vernon Stinebaker (史文林), one of Asia's most experienced Agilists.
Mr. Vernon Stinebaker is a Scrum Alliance Certified Scrum Trainer (CST) and an International Coach Federation Professional Certified Coach (PCC). Vernon brings 18+ years of hands-on Agile experience to his workshops. An expert in multiple Agile approaches, Vernon is distinguished from other trainers by his ongoing, day-to-day practice in supporting the delivery of projects and products for a multi-national, publically traded company. Vernon is not only a teacher, he is a hands-on practitioner of the approach and techiques introduced during his workshops.
Vernon originates from the USA, but is based in China, where he has spent most of the past 25 years. He speaks fluent Mandarin. Vernon has over 30 years of experience leading award winning software development, IT, and operations teams including over 23 years of leadership experience in China. He has led successful process improvement initiatives for clients in the IT, finance, telecommunications, retail, health care, insurance, gaming, and manufacturing industries.
Outline:
Kick-off
Start with Why
The context for Agility
The Scrum Framework

Roles
Artifacts
Events (Ceremonies)
Values

ScrumMaster principles, practices, mental models and approaches
Additional topics as they arise and are ordered by the course participants
The workshop is highly interactive, resulting in an engaging and relevant (for course participant) experience. Vernon assures that the learning objectives identified by the Scrum Alliance are met, but more importantly that the challenges of course participants are also addressed.
Certifications:
After passing the exam, pax will be grant as Certified ScrumMaster and Scrum Alliance membership for 2 years. You'll also be able to apply PDU & ACP Contact Hours from PMI.
Tel: 021-34753688
Email: Service@UPerform.CN